Ceramic floor and wall tiles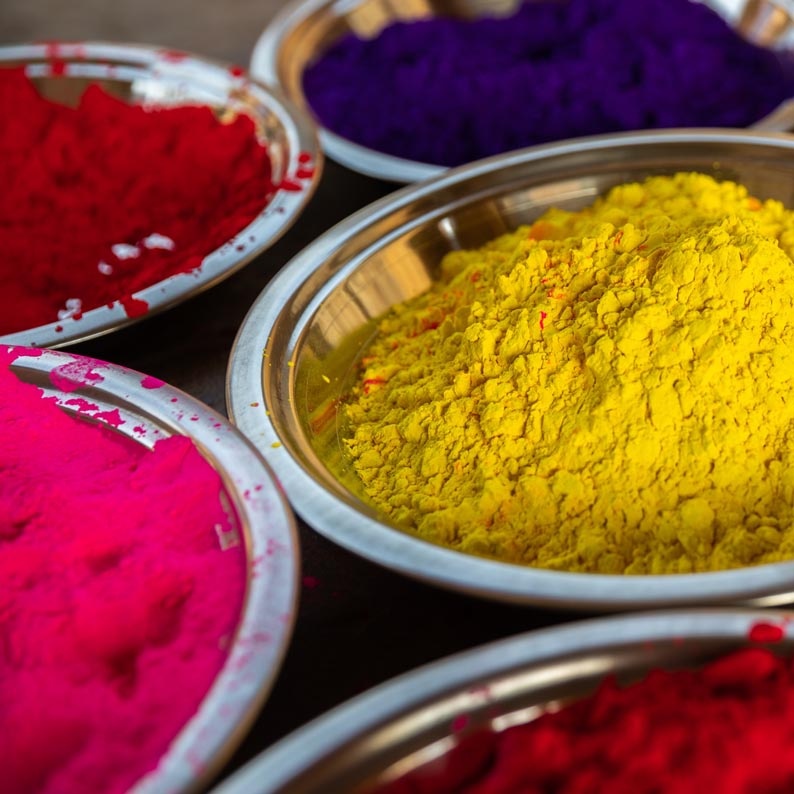 The ceramic pigments are blends of raw materials (base oxides) which are calcined in specific kilns at high temperatures and with long firing cycles. Following the calcination, the pigment is then ground, with a dry or wet process, in order to reach the final particle size and brought to standard color after careful control in our technological laboratory.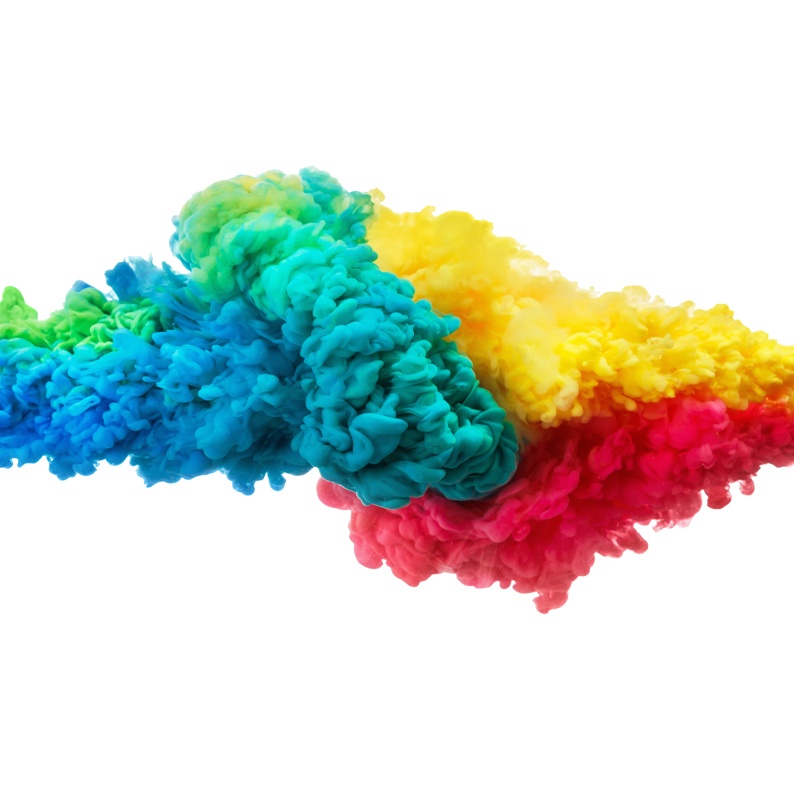 Ceramic inks are suspensions of ceramic oxides or other raw materials in specific oils or solvents in polar or non-polar form. Grinded to grain sizes usually below the 1 micron threshold, these inks are suitable for use in digital printers for the decoration of ceramic surfaces. The range of "IK" inks represents the optimal solution for digitally decorating ceramic floor and wall tiles as it allows to broaden the chromatic gamut in a consistent way and therefore to reproduce any type of graphics making it as similar to the natural product.
Among the various colors of the IK series, the Yellow Cd and Red Cd-Se inks stand out, guaranteeing the achievement of a chromatic development never seen before.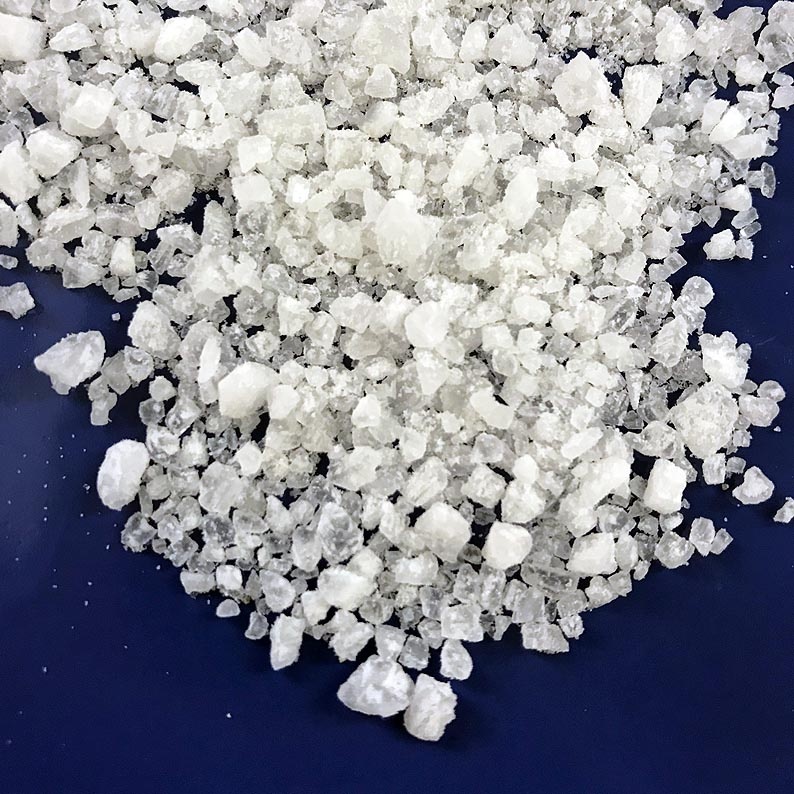 The grits are ground glass and sieved in certain particle size distributions that can be applied dry or wet on ceramic surfaces in order to create 3D material effects, plays of light with a strong aesthetic impact or, if suitably polished, wonderful effects of "mirror glass". Our series of grits includes a wide range of products for both high temperatures and third firing, so please contact our offices for more information.